News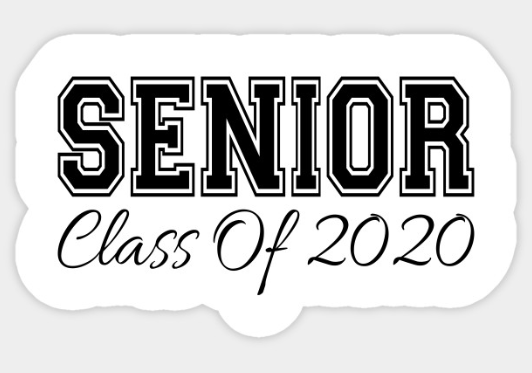 Please read the linked letter for an update on required vaccines for seniors. https://bit.ly/2MEa3uv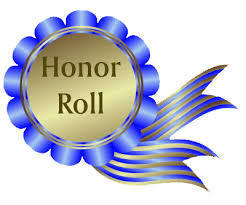 Congratulations to the Quarter 4 Honor Roll Students!
🗳 Tomorrow Tuesday June 11th, 2019 is Election Day! Check out the information below on where and when you can vote. 📣 City of Ellsworth School Budget Validation Special...
SEE ALL NEWS
LIVE FEED

ESD
12 days ago
All Seniors are required to have two doses of the meningococcal vaccine MCV4, or one dose if received on or after their 16th birthday. Proof of the vaccine needs to be received by September 4, 2019 faxed directly to 207-667-5027. https://bit.ly/2MEa3uv
Ellsworth School Department
2 months ago
The City of Ellsworth, with help from the Hancock County Technical Center Multimedia Design students, will be broadcasting the 2019 Ellsworth High School Graduation Ceremony. Watch LIVE Friday, June 14th, at 7PM on the City of Ellsworth's Youtube Channel, City of Ellsworth's Facebook Page or Spectrum Cable channels 1302 / 1303. Congratulations to the Class of 2019! YouTube Channel (Look for the "City of Ellsworth, Maine - Local Government Channel" Live Video) https://www.youtube.com/channel/UCAoSufogSQbl5N5AtUIid4Q Facebook Page https://www.facebook.com/ellsworthme/
Ellsworth School Department
2 months ago
School Budget Validation Referendum Please Remember to Vote Today We remind you that the 2019-20 ESD budget has been approved unanimously by the Ellsworth School Board on May 14, 2019 and unanimously by the City Council on May 20, 2018. We would like to remind you that the final step in the budget approval process, the Budget Validation Referendum, is scheduled for today, Tuesday June 11, 2019. Polls are open until 8:00 p.m. We encourage all of you to exercise your civic right and responsibility and vote.
Ellsworth School Department
4 months ago
Due to pending inclement weather there is no school today, Monday April 8th.
Ellsworth School Department
5 months ago
All Adult Education Classes for this evening have been cancelled, Wednesday, April 3rd.
SEE ALL POSTS